JPR Services is a company that is built on the principles of supplying quality products and providing an unrivalled level of service.
As an independent specialist in the Heating and Ventilation industry, we are able to supply the products that best suit your technical requirements whilst keeping within your financial restraints.
JPR Services can supply products to suit virtually all grille and diffuser requirements from high end residential to commercial and industrial applications.
This is where our many years of experience play their part, allowing us to guide you through the selection process, making these technical decisions with you. Our reputation leaves us well placed to offer you the advice that you require.
Our diversified product range continues to grow by following trends, improving our standard products, and listening to the customer.
The unique service that we offer our clients has established our place in this industry, this allows us to make a distinctive and substantial impact for our clients.
Meet the Team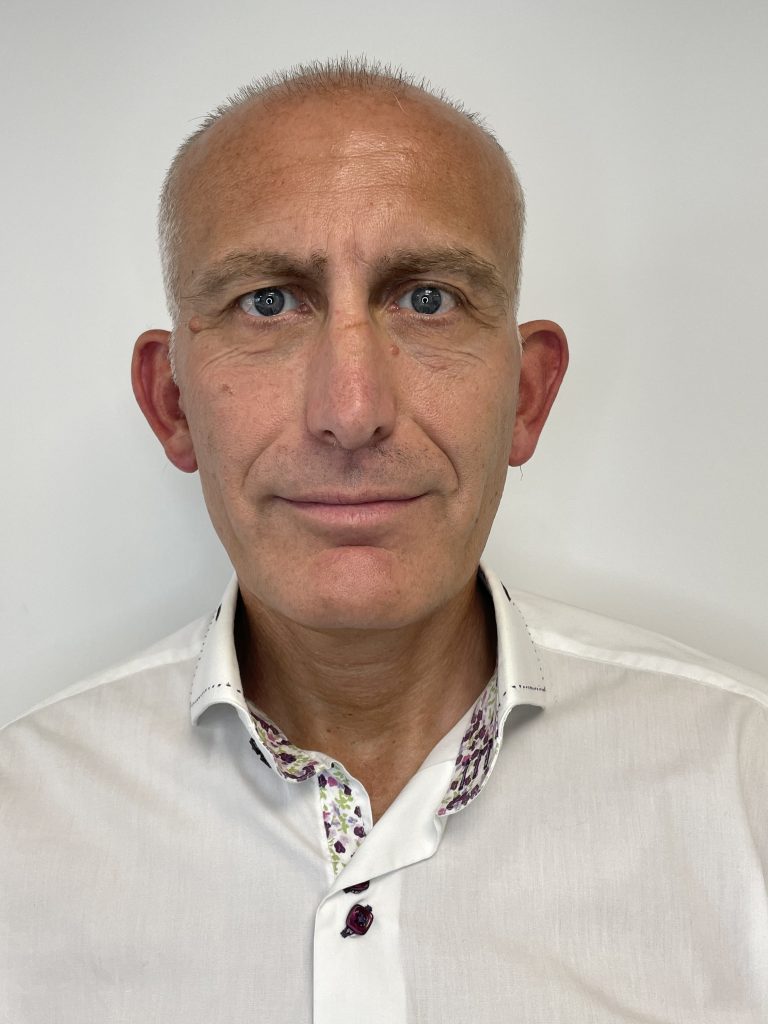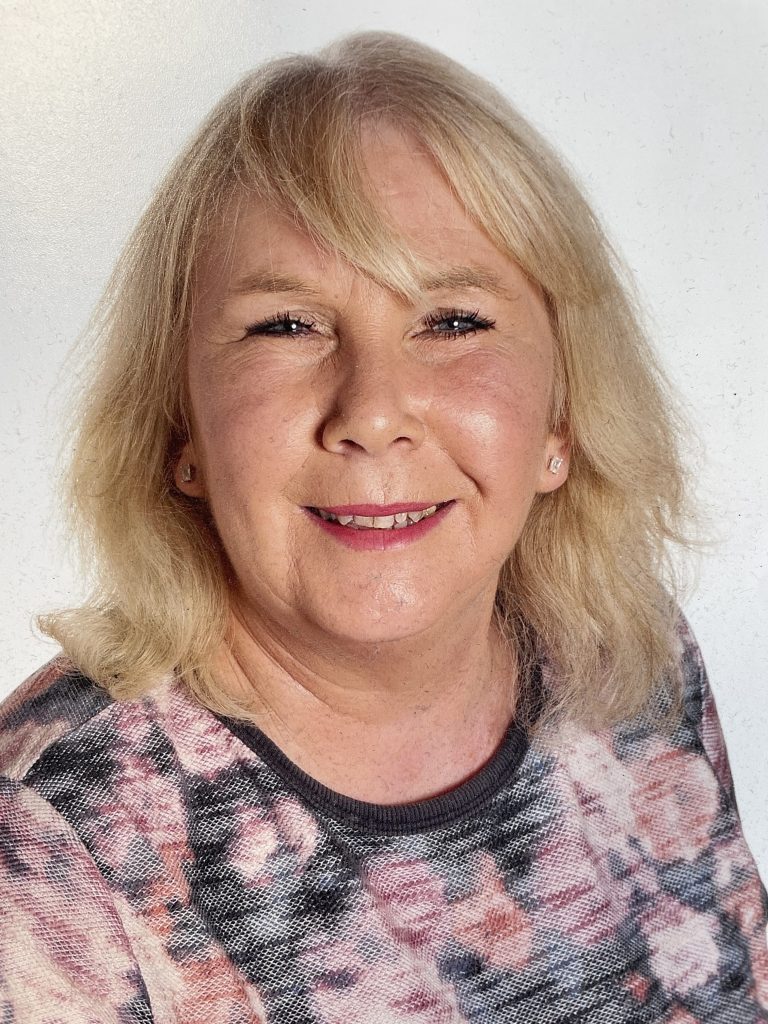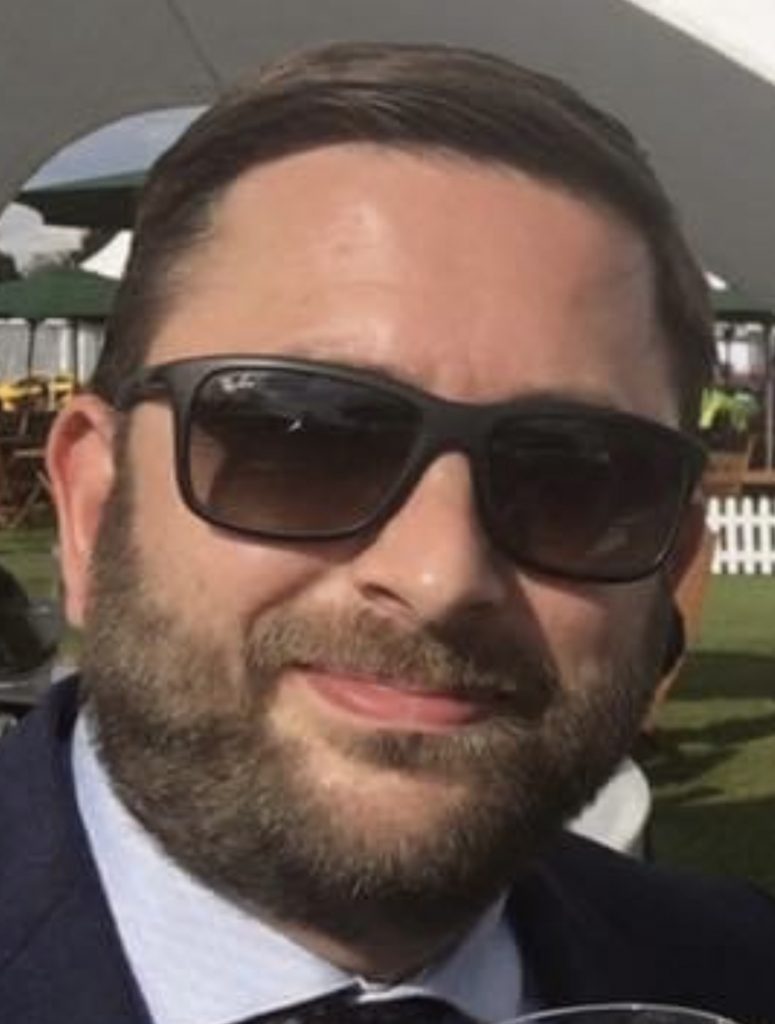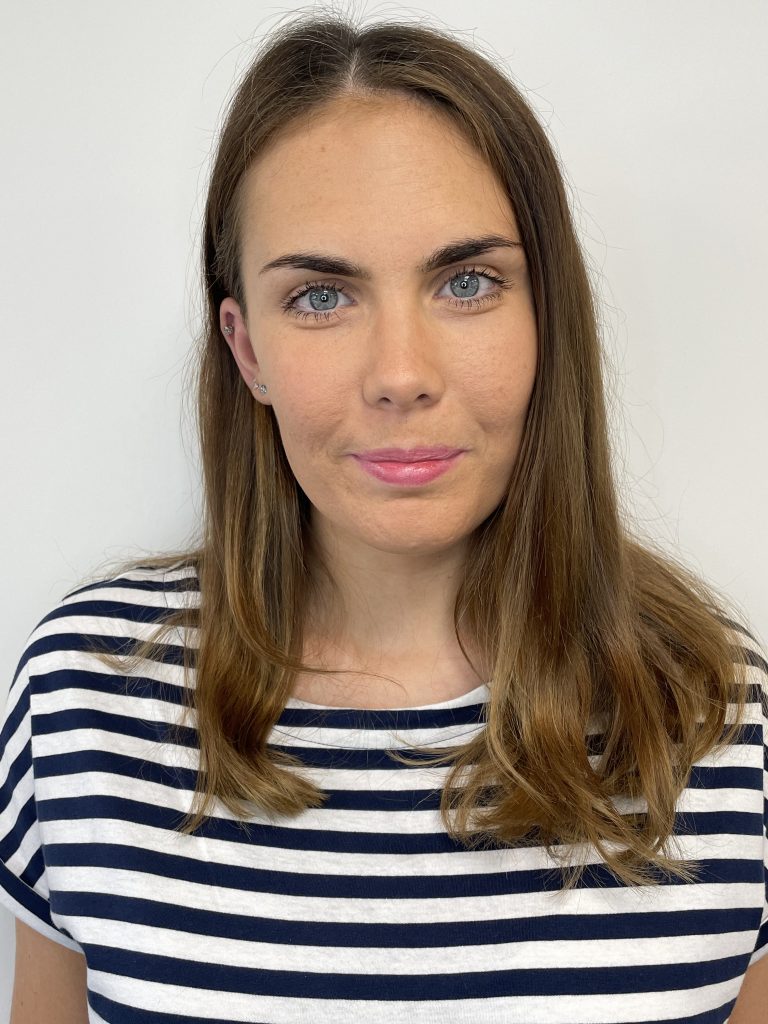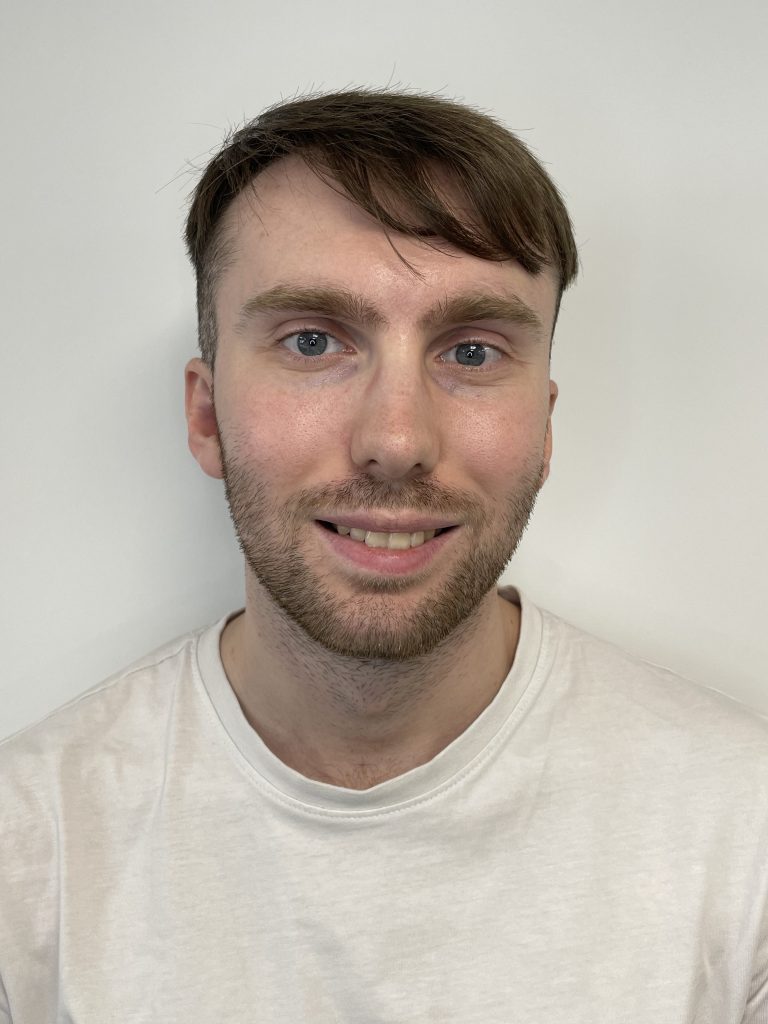 JPR Services is a trading name of JPR Services (Welwyn) Ltd.
Registered Office: 85 Great Portland Street, First Floor, London, England, W1W 7LT
Registered in England and Wales No. 5594046 VAT No. 852600641